Upcoming UFC 249 pay per view card looking for a new home since mid march as new york state athletic commission inform the UFC events not to hold in Barclays center in brooklyn due to Corona Virus Pandemic.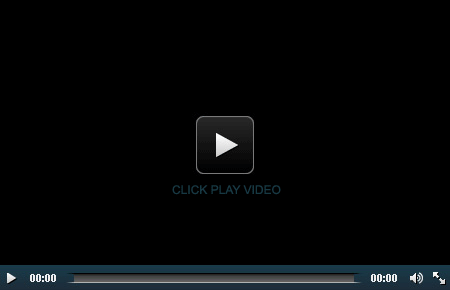 On Tuesday, the New York Times reported the event will take place at Tachi Palace Resort Casino in Lemoore, California.
The move was not without controversy, as the California State Athletic Commission, who shutdown all MMA events in the state through May 31 and the Association of Ringside Physicians released statements on the event.

"The commission echoes the guidance of California Governor Gavin Newsom, the Department of Public Health, local health officials, and the recommendations of the Association of Ringside Physicians regarding the cancellation of events where people may be at risk of contracting Covid-19 and encourages the industry to do the same," the CSAC said in a statement to the Times. "The commission will not participate in the U.F.C. event on April 18, regardless of the event location."
"Any combat sport taking place during this global pandemic places the athletes, officials, and anyone else involved in the event under unnecessary risk of infection and transmission of Covid-19," the association wrote. "In addition, combat sports athletes often require medical attention after a bout, and we do not wish to see any additional strain on an already overwhelmed medical system."
In the UFC 249 Main Evens of Lightweight Champions Khabib Nurmagomedov was book against Ferguson but due to corona virus pandemic travel regulations Khabib withdrawal name from the fight.In place of Khabib, Justin Gaethje name pick for the fight against Ferguson on 18th April.
See below the Early Odds for the UFC 249 between Ferguson vs Gaethje
(via Bovada)